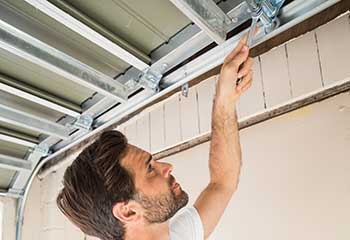 Garage Door Troubleshooting
Customer Issue: Ms. Kropich's door opened, but refused to close when commanded. She suspected her opener was at fault.
Our Solution: The opener box seemed to be fine, so our team looked at the sensors and the door mechanism for the problem. Excess friction from a jammed roller was creating too much feedback; once it was replaced, the door had no further problems.
Delilah Kropich
- Panorama Village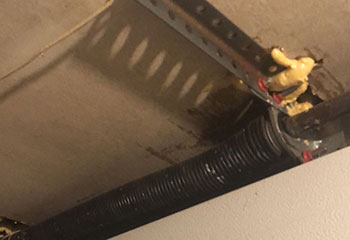 Spring Replacement
Customer Issue: Worn out springs.
Our Solution: We prepared the new extension springs for the customer's garage before getting to work on disconnecting the opener and system in order to remove the tarnished original springs. That way, we could easily install the new ones into place.
Chamberlain Opener Installation
Customer Issue: Needed opener installed.
Our Solution: After we assisted the customer in deciding on a new Chamberlain B510 opener for its quietness, we then removed the opener already in place. We then put together the new one and installed it in to place for them.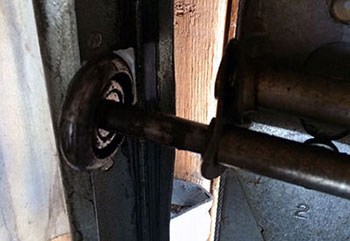 Roller Replacement
Customer Issue: Rollers needed to be replaced.
Our Solution: We safely disconnected the door from the opener before getting to work on using pliers to open the tracks up enough to remove the old rollers. Then, we installed the fresh ones and closed up the tracks.
Antonio Gutierez
- Conroe